SIDING DESIGN PRO
exterior design + build
roofing   siding   windows   decks

patio covers   concrete   bi-fold doors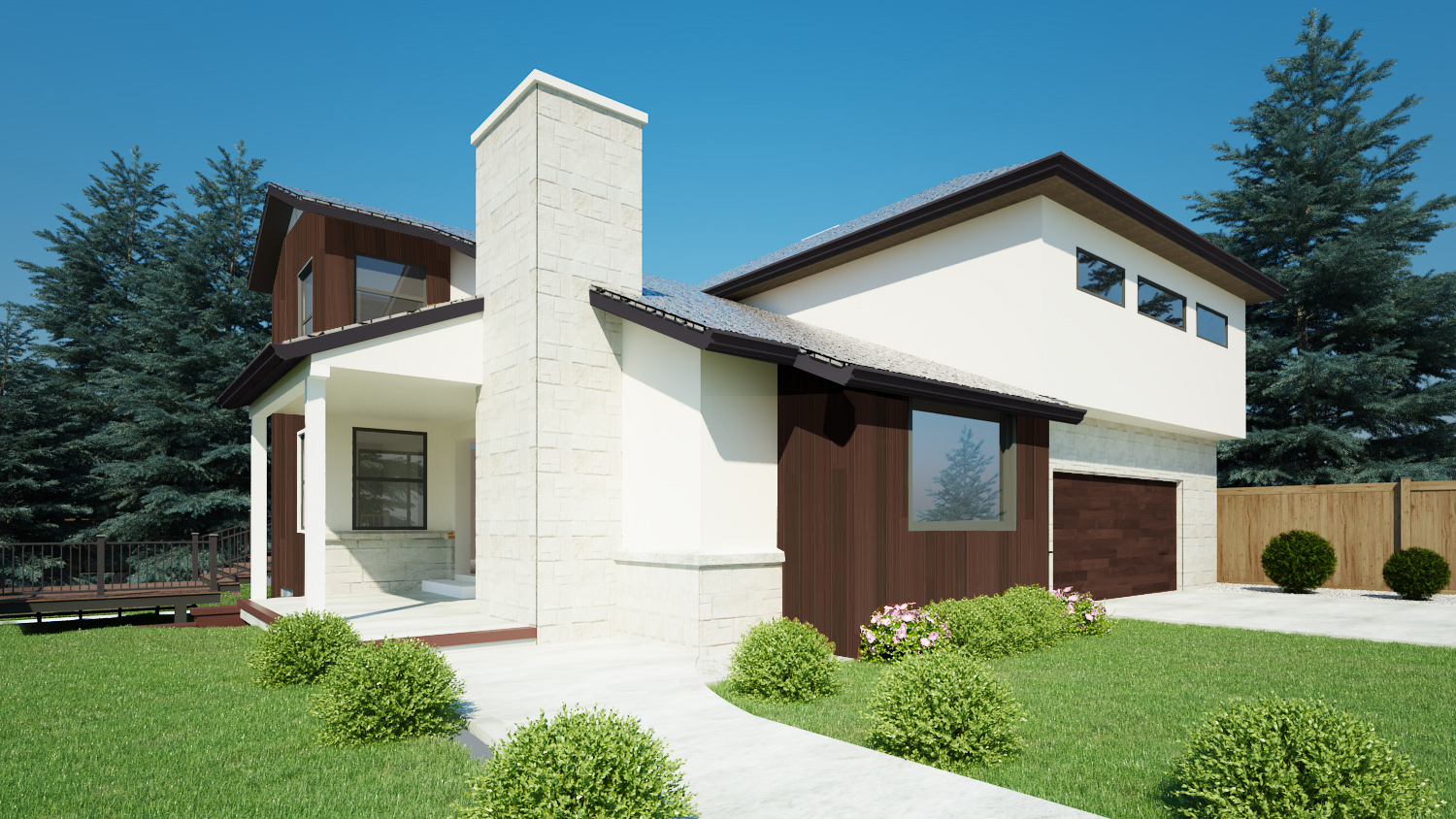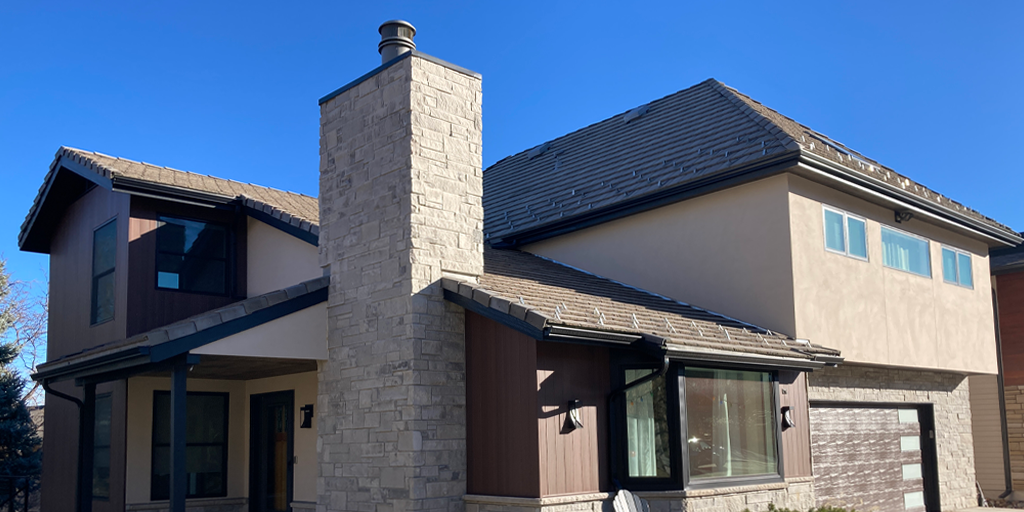 SIDING
We specialize in the revitalization of the home through siding replacement with every type and style of product out there. Whether you want fiber cement, cedar, vinyl, steel or custom stone finishes, we can install the perfect combinations of cladding to completely transform the exterior.
DESIGN
With such a significant investment in your home's exterior, we believe that you deserve to see what the final outcome will look like. Through architectural renders you'll be able to see your favorite colors and finishes come to life so that your final decisions are true to your home's style.
DECKS
The final touch on a home's exterior is called by many "the outdoor living room". This is where you will spend time with your family at the grill, entertaining or just lounging around. Schedule a consultation with us today and let us show you what's possible in the realm of deck design.
master installation
We are licensed, certified and insured.
Top Products & Custom Finishes
Fiber Cement   Engineered Wood
Fiber cement and engineered wood are the most popular and well trusted types of siding products in Colorado for wood replacement.
Vinyl   Steel   Composites
Vinyl, steel and other composites are great options for those looking for maintenance free products and special warranties against hail.
Stone   Stucco   Brick
Custom finishes such as stone, stucco and brick can be used as the main cladding or to accent your home and will greatly increase the beauty and value of your property.